Our engagements
With our DNA we offer a unique and complete service in plastic innovation.
We maximize the development, well-being and motivation of each person by placing collective intelligence and the authenticity of exchanges at the heart of the strategy.
Working together to share our knowledge, help each other, offer quality productions.
Image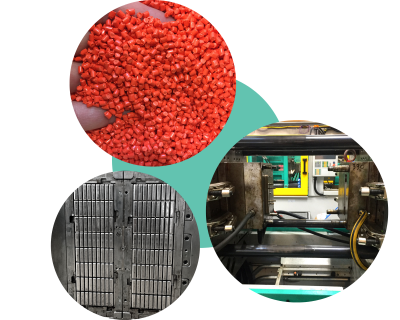 The WHY of the group?

"Embellish our daily life, preserve our resources
We manufacture plastic parts to solve problems in order to improve the lives of users. While acting for the environment in a working atmosphere conducive to everyone's long-term commitment.
Collective intelligence is placed at the heart of the strategy, thus allowing everyone to engage in their projects for the benefit of the company and end users. We share values, rules and principles.
Image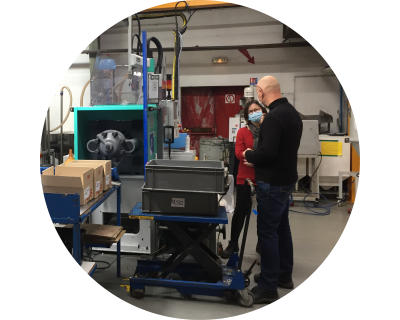 We favor the authenticity of exchanges to allow everyone to know and share their vision.
A state of mind aimed at maximizing motivation and fulfillment by acting on the organization and the environment so that everyone can self-determine by being free and responsible.
 
Image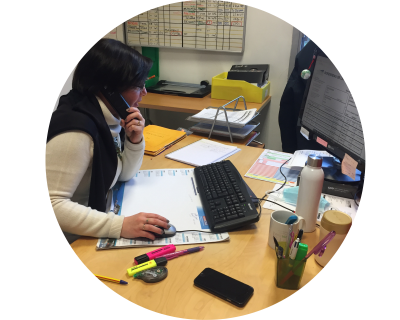 We ensure that everyone participates in making everyone's daily life enjoyable while maximizing performance.
Our organization, in the name of the common good, allows those who have the know-how to make the decisions that concern them "it is he who does who knows"
 
Image